Features of Exhibits
Industry-Academia Collaboration
The World's First-Class "Global Circuits Convention"
● Everyone in the electronic circuit industry participates.
● Comprehensive exhibition encompassing all products, technologies and services in electronic circuit production, development and research.
● Users and buyers from Japan and overseas attend the exhibition with the aim of purchasing new products and adopting new technologies.
● Excellent for raising awareness, recognition and credibility of your company (product or technology) within the industry.
● A highly effective venue for the launch and marketing of new products and technologies.
● As a comprehensive, specialized electronic circuit and packaging exhibition, the event will offer the perfect venue for exhibitors to form partnerships, conduct business and exchange information.

Various Seminars - possible to held industry and academia cooperating and coordinating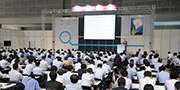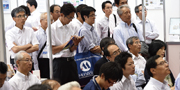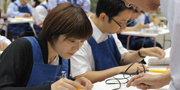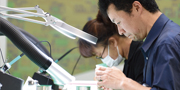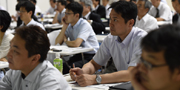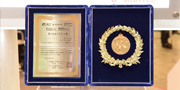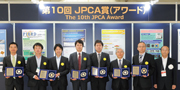 Held numerous seminars program draws interest from highly motivated engineers
● Previous listeners 12,316
● Programs more than 298
●Keynote speech
Experts on stage! (In 2014, 6 Sessions 2,536 Participants)
Tentative theme in 2014: Automobile, Medical Equipment, wearable electronics and so on.
●PEC Japan (Printed Electronics Convention)
Invite lecturers from all over the world!
(In 2014 14 Sessions 650 Participants)
●Advanced Electronics Packaging (JISSO) Technology Symposium
Interactive seminars on leading-edge technology sponsored by JIEP
Free tickets for exhibitors to attract potential customers!
●And more than 250 seminars and events!
PRINTOBAN-JYUKU Seminar - easy to understand for art students
Electronics Products BUNKAI Seminar
- popular as standing audience appears every year
International Organizations Seminar - catch world's latest trends
●FREE presentations for all exhibitors!
NPI presentation - aka New product Introduction seminar, JPCA Award